The Mountaineer Madness kicks off with gift giveaways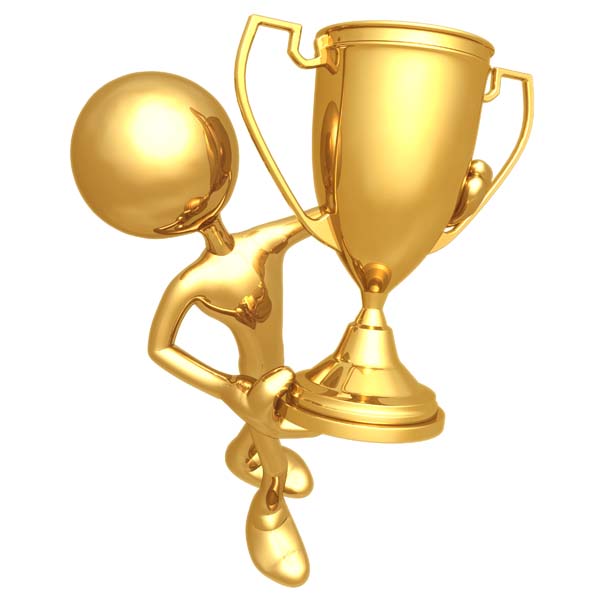 This month Mountaineer'sAi??March Madness kicked off with a gift giveaway featuring many students around the school.
Here are their comments:
Senior Kristen ByrneAi??
"Ai??I still think my cat shirt was out of this world."
Sophomore Jasmine Dey
"Ai??Being a teenager is very stressful. The things that kids go through are deemed as insignificant because of our age and circumstances. We each fight our own battles each day and it is important to acknowledge those battles especially in schools where students spend a good amount of time."
Senior Jaco Sattamini
"Though the dress code is annoying, there are numerous opportunities to express yourself with different combinations of layering and color combinations. Thereai??i??s definitely times when I came in dressed well, and how I wanted within the guidelines of the dress code."
Senior Subria CharlesAi??
"Wawaai??i??s great and all but at times they can be a little on the expensive side. I went there one time because I desperately wanted a sandwich so i got a hoagie and as I ate it I was so disappointed that i turned to to my friend who was with me and said ai???Subway makes better sandwiches with more substance for a better price. Iai??i??m never getting a Wawa sandwich again.ai???
Sophomore Daniel Ocasio
"I want to take a photography course for next year, along with journalism. I decided what I want to be for my career. A photographer.
For all other people out there, whatever you want to do with your life, go for it! Just do it! Make your dreams come true! Donai??i??t let anything inhibit you from doing so! Whatever you want to do. MAKE IT HAPPEN! Donai??i??t wait for it to happen! You are the key to your own future!!!"
Senior Lexie Lewis
"In my opinion selfies often show your social status. People are often trying to have the best selfie out on social media. Often more girls care about selfies then guys. Girls will use multiple filters and different light exposures to make sure they look perfect. They even have phone cases that project a light to make your selfie better. I have a lot of friends that will take multiple pictures in a row until they find the perfect one and just to make sure they will ask their friends if itai??i??s worthy to post on social media. I myself am guilty of this. The whole point of posting to social media is to have the most likes or comments. If you achieve this then you feel more important and better about yourself."
Senior Natalie Martine
"Is google male or female?
~ google is female because it doesnai??i??t let you finish a sentence before making a suggestion.
I think although not consciously I believe woman and men are held to different standards and looked at differently. Despite obvious physical differences a woman and a mans brain do work differently. Running for office for example, women tend to run if they know they have a shot in wining the desired position in that election, family life also interrupts career decisions and paths because most women desire a family life, being the more nurturing one typically, causes them to have to have a leave of absence from their occupation. they are also the ones who have to feed the baby in the first few months. I think society set forth roles for male and female and the only way to break free is to seek new standards."
Senior Ethan Cook
"It is so convenient that Wawa is right across from the school because I have track practice after school so sometimes I might want to go to get myself an after school snack instead of waiting until I get home."