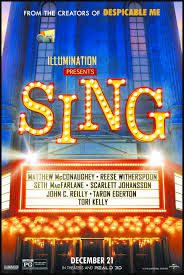 Tyler Sweppenhiser, Staff Writer

April 3, 2017
Coming From the people who brought you movies like The Minions and Despicable Me,Ai??Illumination Entertainment brings yet another fun and original animated movie to theaters near you. SingAi??is written and directed by Garth Jennings. Ai??The film isAi??about humanoid animals with different backgroun...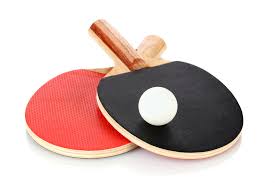 Tyler Sweppenhiser, Staff Writer

December 8, 2016
Sitting in the basement of Stroudsburgai??i??s High School are ping pong tables waiting to be used. Finally, they are being brought back up. The Ping-Pong Club has recently been approved by the school board thanks to a group of dedicated SHS girls. The club will be run by five student advisers: Ai??j...