Track athletes sign with colleges Friday!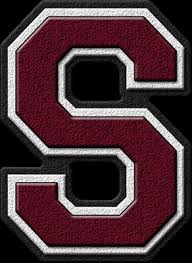 Five top Track and Field/ Cross Country Athletes are signing with colleges this Friday, April 28.
The five athletes signing are Allana Powlette, Michelle Joyce , Jaida Fenn , Theodore Mostellar, and Shaquille Mitchell.
Ai??The event should start approximatelyAi??
2:40 p.m.
Friends and family are encouraged to attend this wonderful and exciting event to help celebrate with the athletes.