Homecoming Queen and float winner announced!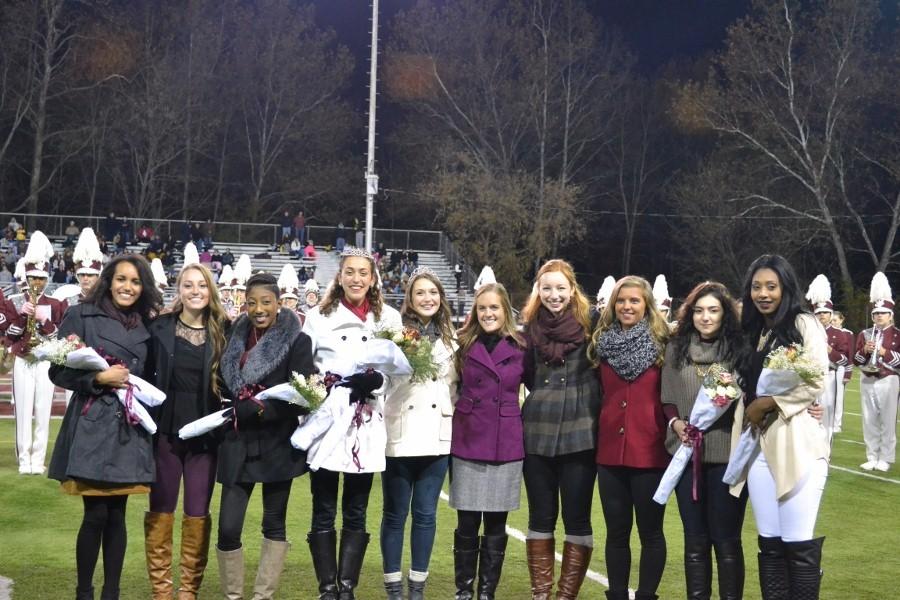 Jacob Angradi, Staff Photographer/ Writer
October 25, 2015
Congratulations to all of this year's Homecoming nominees. Ai??This year's second runner up is Maci Kendrick, runner up is Tatiana Williams, and our 2015 Homecoming Queen is Alexa Vaghenas. Also a congratulations to the seniors, juniors, sophomores, and freshmen for the outstanding efforts on their perspective floats. Ai??The class of 2017's outstanding float and skit won first place. Mountaineer photographer Jacob Angradi caught all the action on camera. Ai??Go to our photo gallery to view all of the nominees, the floats, and more.