Go Vote: Elections take place on Tuesday, November 5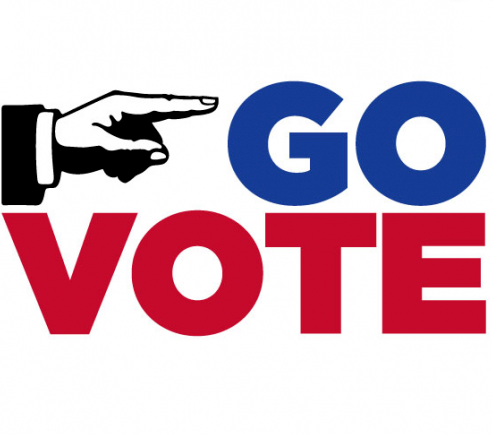 The 2019 Pennsylvania elections will take place on Tuesday, November 5, 2019.
For all of those students who registered earlier this year, this is the moment to make your voice heard through your ballot.
This is your opportunity to vote for positions such as school board, commissioner, district judge, county supervisor and several others which will all have a tremendous effect on your day to day life. For more information about finding your polling place, how to register to vote, and how to find out your candidates, view the links below.
Find your polling place
Register to vote
Find out your candidates

Enter in your address
Select "Stroudsburg" as your city
Select whether you want to see a specific or all the party candidates
Click show my races