Fitness Club created at SHS
Club emphasizes have fun, playing games, and more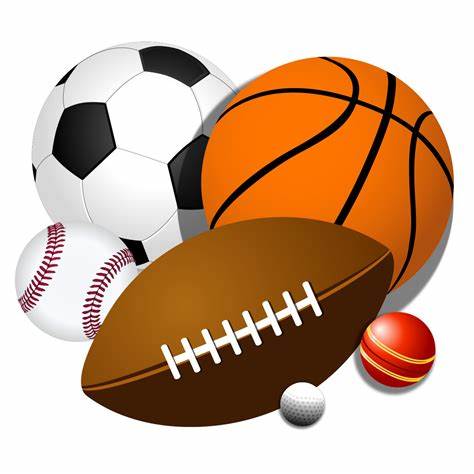 There is a new club that should make the students at SHS healthier and stronger.
For all those interested in having fun and getting fit at the same time, they can now join the Fitness Club. This new club has recently been added, thanks to SHS junior Kevin Clark and SHS gym and health teachers Ms. Kimberly Brown and Ms. Sarah Davis.
"The purpose of this club is to help students stay fit or get fit," Clark said. "We will work out in the weight room on some days and on others we will play games like capture the chicken, dodge-ball, monarch tag, and many more. It's not like fitness as in the testing like running the mile or doing push-ups. We want students to have fun and feel like they want to get fit."
If students are unsure about joining the club, Clark wants to reassure them that the club's philosophy is for the students to have along the way.
"Students should know that we don't want them to be afraid of getting fit," said Clark. "Students can have their friends sign-up and come with them so it is more enjoyable." Clark said. "They should also know that they aren't obligated to come to every meeting. If they don't like a game that we are playing, they don't have to come."
The Fitness Club leaders intend to allow everyone who comes to work at their own pace. "We want students to enjoy getting healthier and they should know that they aren't being pushed to do something."
If students are interested in joining or participating in the Fitness Club, then they must pick up a waiver form from Mrs. Brown or Mrs. Davis.
The club is looking to meet and work around everyone's schedules.
"We are hoping to meet as much as the students want us to." Clark said. "For now we are working on an every other week schedule with no set day. We are trying to set a schedule that works with our advisers and students."
If students have any questions or concerns, then they should contact one of the people listed below.