FBLA's Christmas wreath and chocolate fundraiser are back!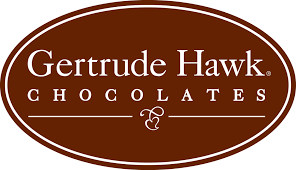 Fundraisers! The Future Business Leaders of America (FBLA)  is currently hosting two fundraisers.  Each will last through November 8, 2021.
One fundraiser is the wreath rundraiser. Order a wreath from an FBLA member.  You can actually customize your wreath with a bow/ribbon! Colors available are: ivory, red, burgundy, or plaid. Wreaths start at $20.
The second fundraiser is the Gertrude Hawk holiday chocolate sale. If people would like to purchase, ask a member to see a catalog.
These fundraisers help to support this year's FBLA annual state charity: Feeding Pennsylvania. To help out with the organization, FBLA is attending Second Harvest Food Bank in Nazareth on November 13, 2021. If you want to participate, you have to be at least 16 years old.
Stay tuned for more FBLA news to come, and get ready for an awesome school year!