SHS freshman golfer competes at state tournament
Freshman phenom finishes fabulous season on high note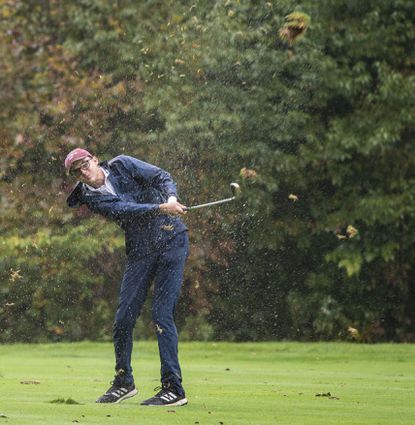 SHS freshman golfer Hunter Probst qualified and competed at the state tournament on Tuesday, October 19.  Probst was one of only 6 AAA golfers to represent District XI. 
This caps off a season in which Probst shot in the 60s twice.  He shot a 69 at Shawnee Country Club and a 68 at Pocono Hills.
This is the first time in 31 years that a male golfer from Stroudsburg competed in the PIAA golf tournament.  The last SHS male golfer to play in the tournament was Brett Albertson, who placed 44th in 1990.  
At the state tournament, Probst shot a solid 83. He finished in 55th place.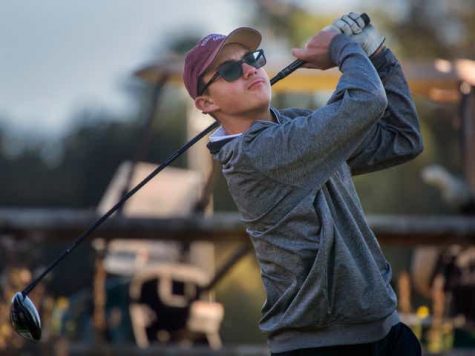 While he was competing in a high-level event, Probst was calm and focused.
"It really wasn't nerve-wracking at all," said Probst. "I wasn't nervous about anything. I just played."
The tournament was held at the challenging Heritage Hills Golf Course in York, PA. Probst was not intimidated by the difficulty of the course.  He relished the challenge.
"The course was really tough," said Probst. "I'd say the greens were the hardest part."
Since the greens are so difficult, it is important to get approach shots as close as possible to the hole.  That is one aspect of his game that Probst knows he must focus on.
"The one thing I will need to do is chip better," said Probst.
Probst is already excited about next year.  He practices year-round, hitting balls into nets and golf course simulators, as well as putting at indoor facilities.
Congratulations to Hunter Probst.