Melissa Nunez- Gap Year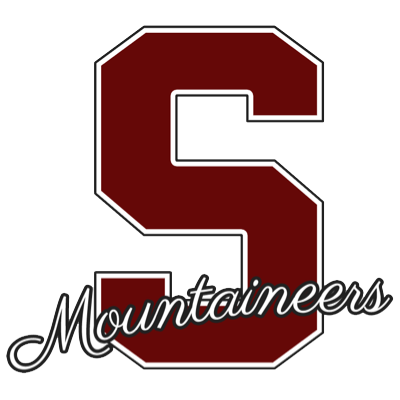 How prepared do you feel for your future after high school?
3
What are you doing after high school?
gap year
Provide some more information into your plan after you graduate
I plan on working for a year to cover my expenses for the culinary school I'm planning on going to in New York.
Share one insight/thought for next year's seniors.
To make the most of the school year and get involved.