Mark Ortiz- Scranton University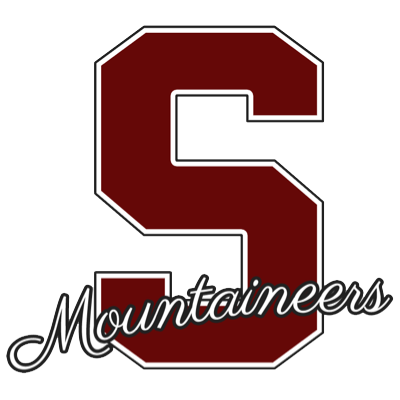 How prepared do you feel for your future after high school?
3
What are you doing after high school?
4 year college (bachelor's degree)
Tell us the name of the college you'll be attending in the fall below:
What major do you plan to pursue?
computer science
Provide some more information into your plan after you graduate:
I will attend Scranton next fall and wrestle.
What is one goal you hope to achieve before graduating from SHS?
I hope to have a great final baseball season
What do you look most forward to about next year?
I look forward to the new experiences and excitement that I await
Share one insight/thought for next year's seniors.
time truly flies by so enjoy it while it lasts.