Sign Up for Mini-THON!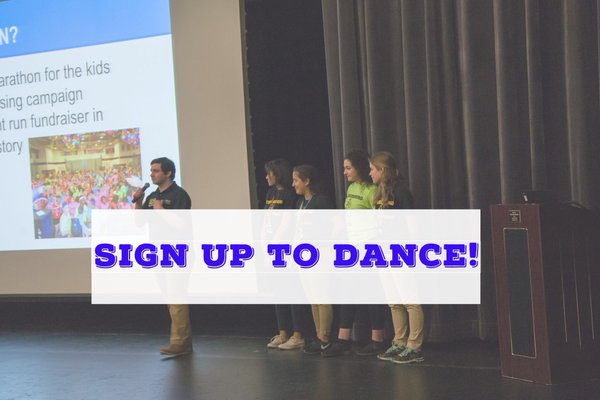 Amber Quinn, Staff Writer
April 21, 2016
Friday April 29th is the last day to sign up for Mini-THON! In order to participate in the event on May 28th-May 29th, students need to bring in $10 and their signed waiver, as well as sign up on donor drive. These waivers can be picked up at the Mini-THON bulletin boards, by the lunch room and in the 2nd floor C-wing. The link to sign up on donor drive can be found in an email from Mr. Andrew Kurnas that was sent to all the student's gmail accounts. A mandatory fee of $35 is due on donor drive by the night of Mini-THON. To help raise money for the event everyone is encouraged to participate in fundraisers that are coming up, such as The 4 Diamonds 4K on May 7th and Knockerball tournaments!Ai??Make sure to get your waiver today to help conquer childhood cancer. Fight on!